WEB DESIGN & MANAGEMENT RIYADH
Work with Riyadh's Best Corporate Web Design and Management Agency to Build and Secure Digital Presence and Drive Measurable Results Online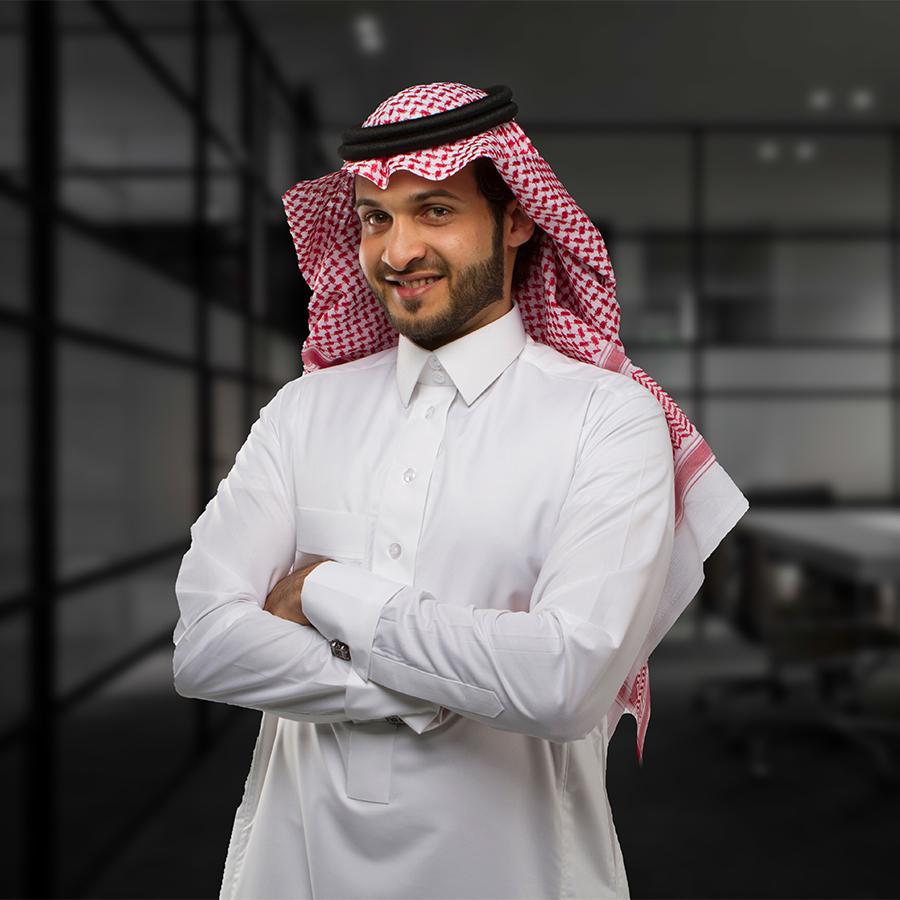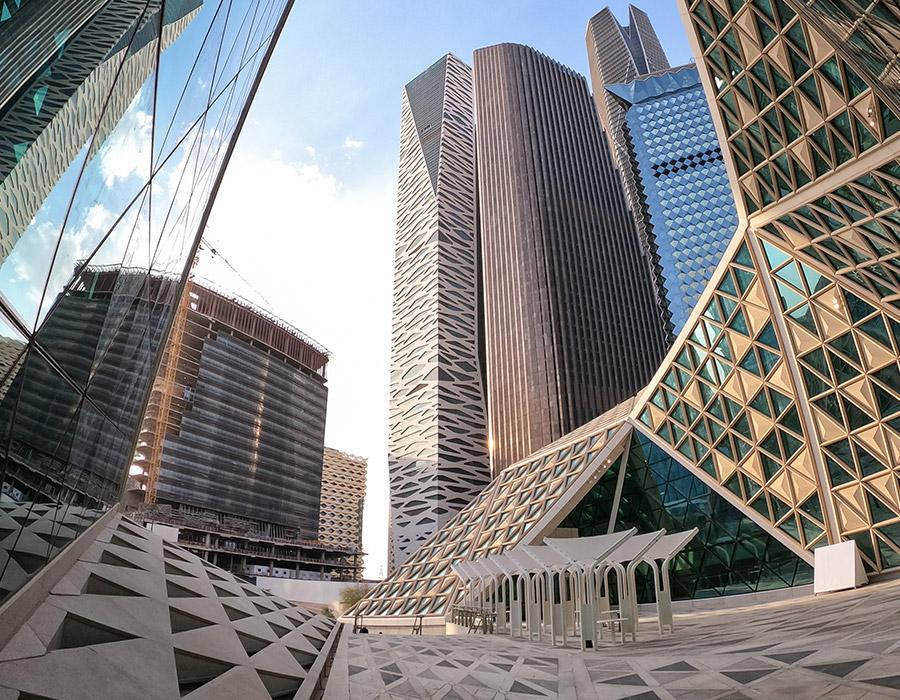 We help you uncover the endless possibilities of having a website and provide support to give your website the boost it needs. We will understand the dynamics of the market you're in and provide the utmost guidance when it comes to the development and management of your website. PENCIL/WEB uses advanced web management technologies and techniques to ensure your website runs smoothly. That's why our services are well-curated and fully-integrated by our team of skilled web developers.

Work with us today and see how we reap the benefits of effective web strategy services.
PENCIL/WEB is an expert at website management.
See our creations and discover what makes us unique.
PENCIL/WEB is focused on helping businesses create a strong website presence in the digital space. We provide comprehensive web design, web development, and web management services to help businesses define their purpose and mission through their website.

Saudi-Based Projects Completed
With over 15 years of experience on insightful strategies, creative web designs, and professional web solutions, PENCIL/WEB is your local company in Riyadh that will help you take your business to the next level.
We specialize in web design, web development, and web management services that will help your business create an online presence that is both functional and visually appealing. Our team of experienced web-solution professionals will work with you to build a website that meets your needs and reflects your business's values.
"PENCIL/WEB is committed to delivering innovative and fully-integrated web solutions that will improve our customers' experiences. We want to provide them with the most up-to-date technology and produce the best website results for their business."