Find Your Perfect Domain Name with PENCIL/WEB
Buy Saudia Arabia's Top Level Domains with PENCIL/WEB
Creating a unique web domain for your corporate website helps your business stand out among the rest. It allows the audience to know where you come from and what kind of services you offer. Hiring an effective and trusted web developing agency in Riyadh that can support your website's domain creation can be advantageous to your business. PENCIL/WEB is a web development agency in Riyadh that can do this type of service and offer a one-of-a-kind web domain for your business.
Web domains are often seen as a good way to build your online presence. However, there is a limited number of web domain names available in the world. This means that you must be strategic about your choice of domain name. If you want your business to be particularly different, you'll need the help of skilled web developers. When you require help from web developers in Riyadh, your business can easily be recognizable with an .sa domain. A .sa (Saudi Arabia) domain is a country web domain name that you can use to distinguish where your website's location is. This will allow users from your country to access your website more easily and let a diverse audience know where your business is.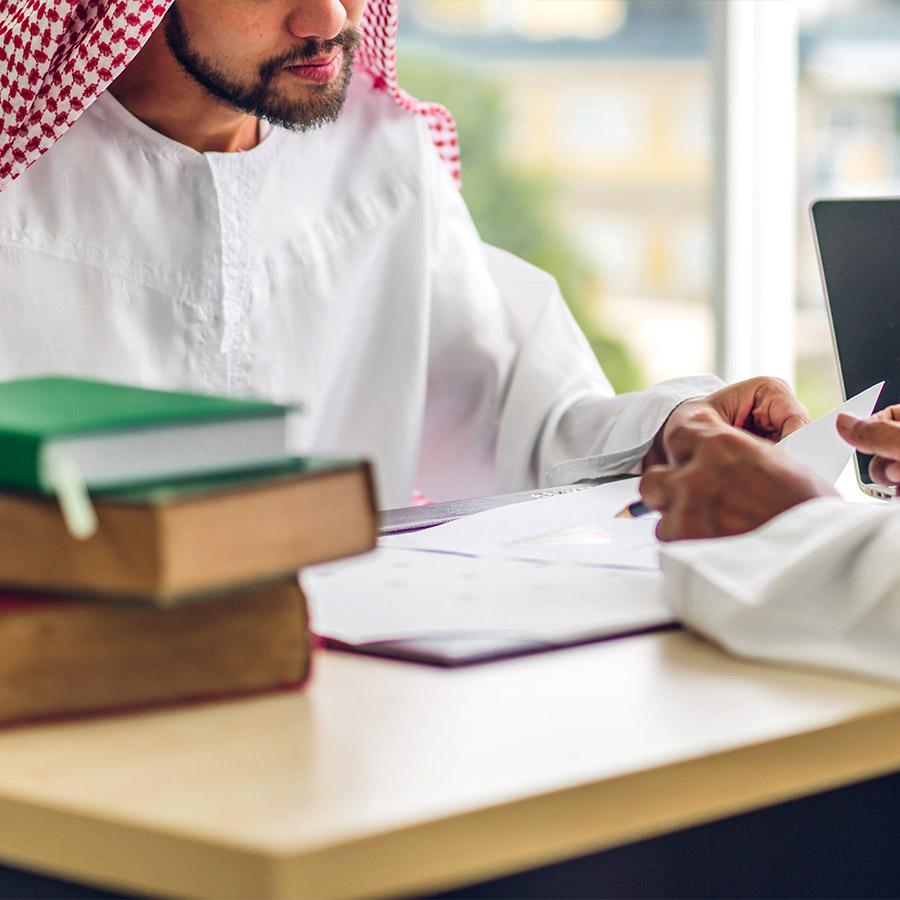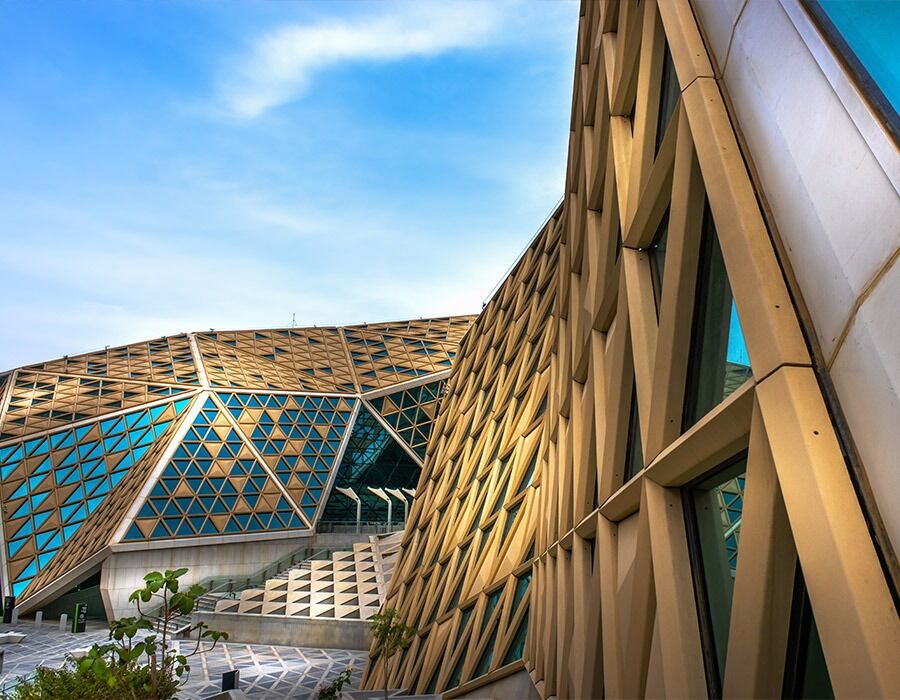 Get the Domain You Deserve.
The importance of having a web domain in Riyadh is that it allows you to easily rank in search engines. It also provides an opportunity for your business to grow by attracting more local visitors and looking up your services. In recent years, Riyadh's web domain has become more important than ever before. Saudi Arabia's .sa domain is an important part of its identity as it is used for many purposes such as email addresses, websites, and company names. It has become essential for businesses to be able to use this internet address. The .sa domain is one the most common yet most used web domain in Riyadh and a domain that will still be effective and efficient in every website.
When you hire our web domain services, PENCIL/WEB can give you the web domain results you're searching for. We have been working on various web services to know how a .sa domain works. From beginning to end, we will provide ongoing solutions to give your website the boost it greatly needs to be a fully-functioning website.
Get the Right Domain With Riyadh's Leading Domain Name Provider
If you're seeking for a reliable company to help you establish your business, PENCIL/WEB is a dedicated and trusted web development agency that can provide you with corporate website domain solutions for your website. From custom web design to management and development, PENCIL/WEB provides everything you need to create a stunning website that reflects your business and tells your story. We offer fully-integrated web solutions and can give you the corporate website you need. Our team of web developers in Riyadh are experts and will bring your ideas to life. We envision your thoughts and turn it into reality for the good of your business.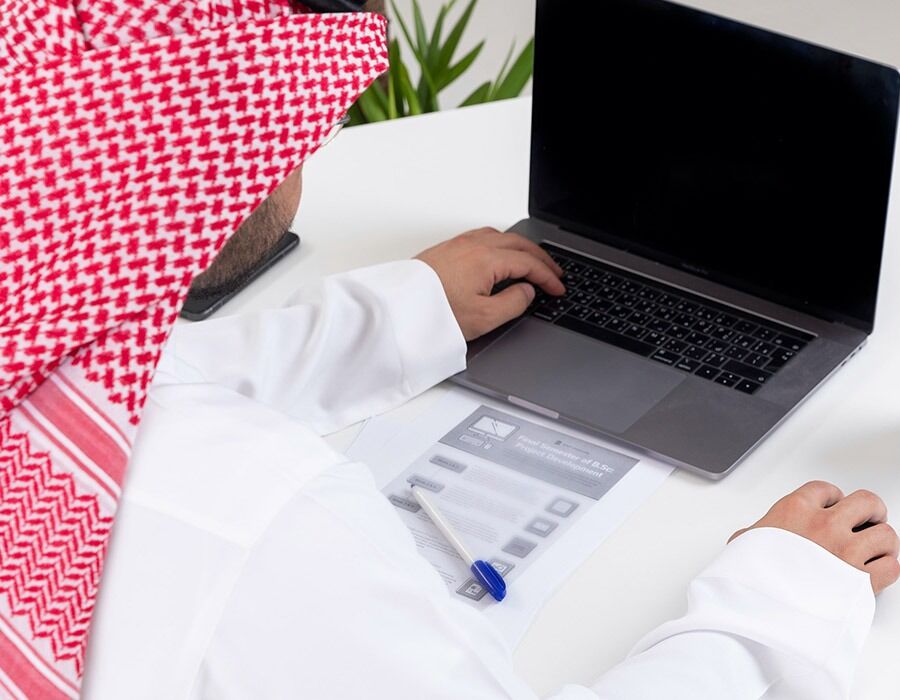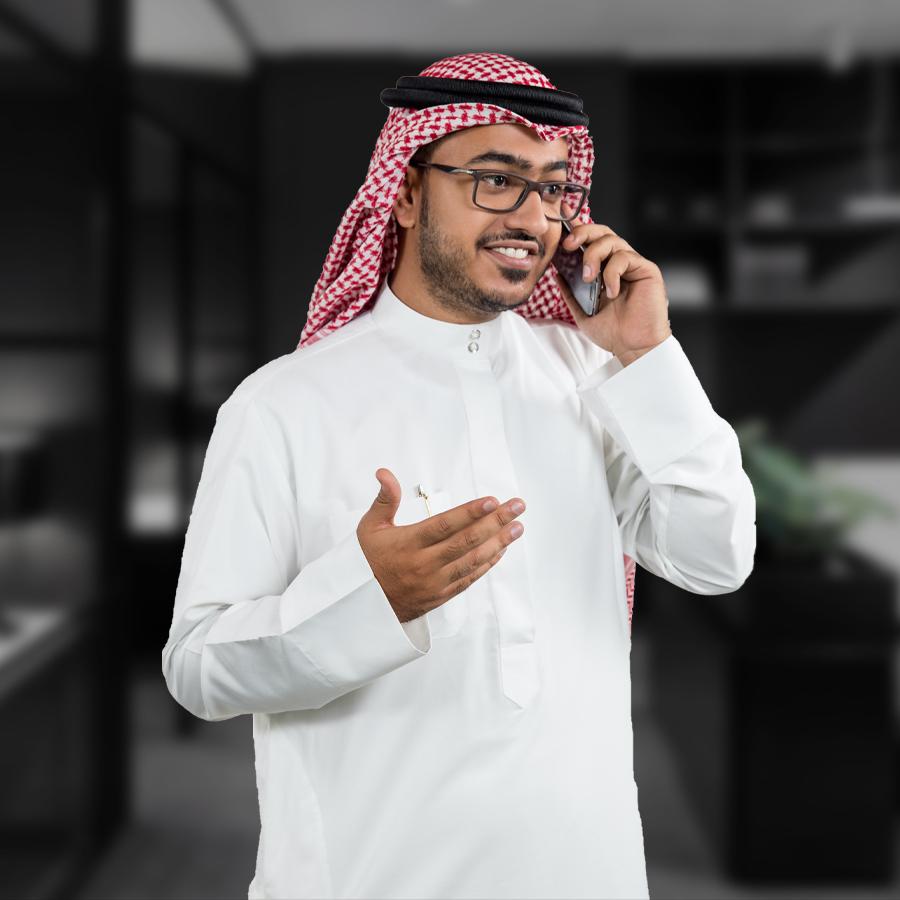 Inquire about our services today!
As a web developer company in Riyadh, we ensure that we'll deliver high-quality and timely results in accordance with our promise of client satisfaction. We are all about web solutions, providing you quality web services and web management. Start working on your business today and let us help you create your online presence with a corporate website. Reach out to us today and see how we reap the benefits of effective corporate website domain development in Riyadh.
Your digital identity starts here - Get a Saudia Arabia Top Level Domain with PENCIL/WEB.
We have proven our services to a number of clients and we thank them for trusting us with their website. Here's what the have to say about us!
"Great job, great team, splendid. They made the impossible possible and my website was never the same. It got better!"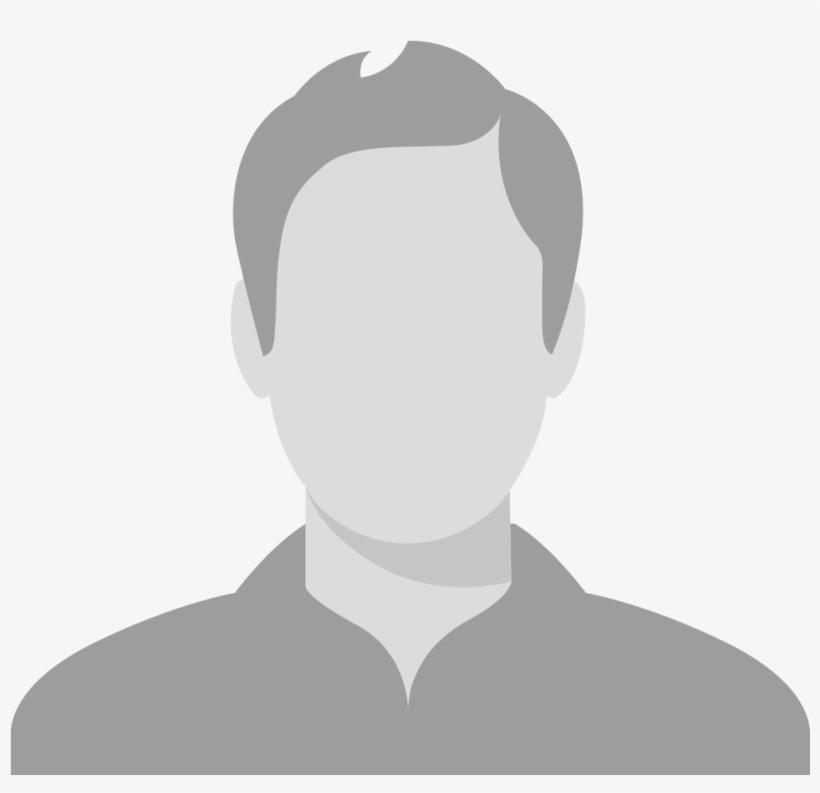 Mouhanad Aziz