WEBSITE MAINTENANCE & SERVICE RIYADH
Your trusted web maintenance company in Riyadh

Leading Web Maintenance Agency in Riyadh
PENCIL/WEB is a web maintenance company in Riyadh that offers comprehensive upkeep and support of your website. Because we also offer web development services, we also provide support and maintenance to help you find a solution to any problems you may encounter with your website. PENCIL/WEB understands the need for your website to be properly maintained, therefore we want to help you solve it. We want what's best for your website and we will do so using our skills and utmost dedication. We will provide you with fully integrated, endless solutions and produce a functional website for your business. When it comes to website maintenance Services, PENCIL/WEB is the web management agency you're looking for. We offer various website services, including website maintenance in Riyadh.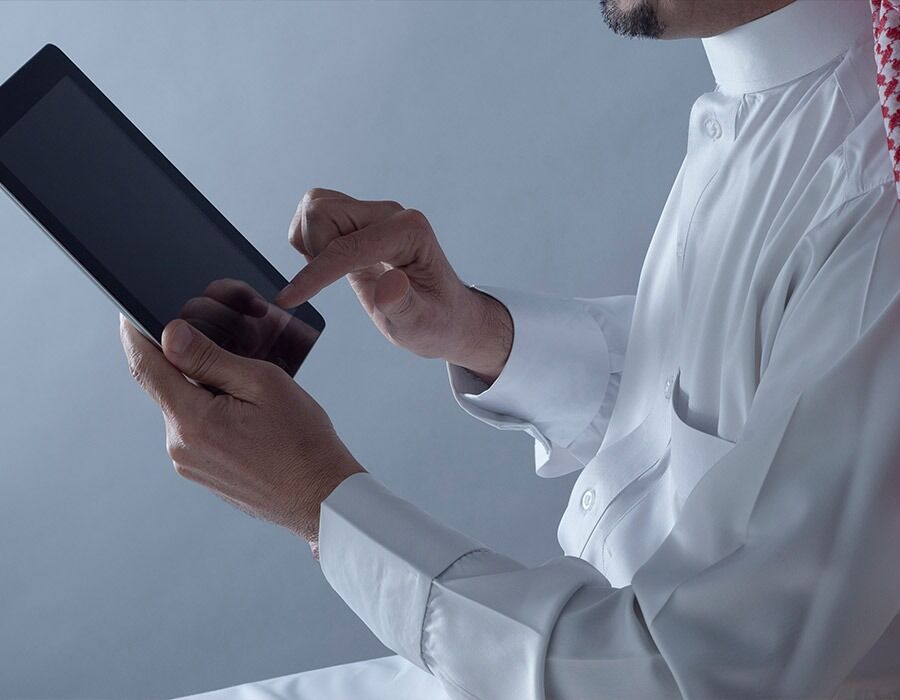 As a website maintenance agency, we are committed to delivering the highest standard of work and professionalism to meet your needs and exceed your expectations. For years in the industry, we have been operating as an effective website maintenance agency in Riyadh. Our services have enabled us to deliver exceptional works of website maintenance service quality and guaranteed customer satisfaction. With our team of expert web specialists, we can perform our website maintenance service for your business with confidence. Expect results in no time with PENCIL/WEB and discover what makes us your trusted website maintenance agency in Riyadh.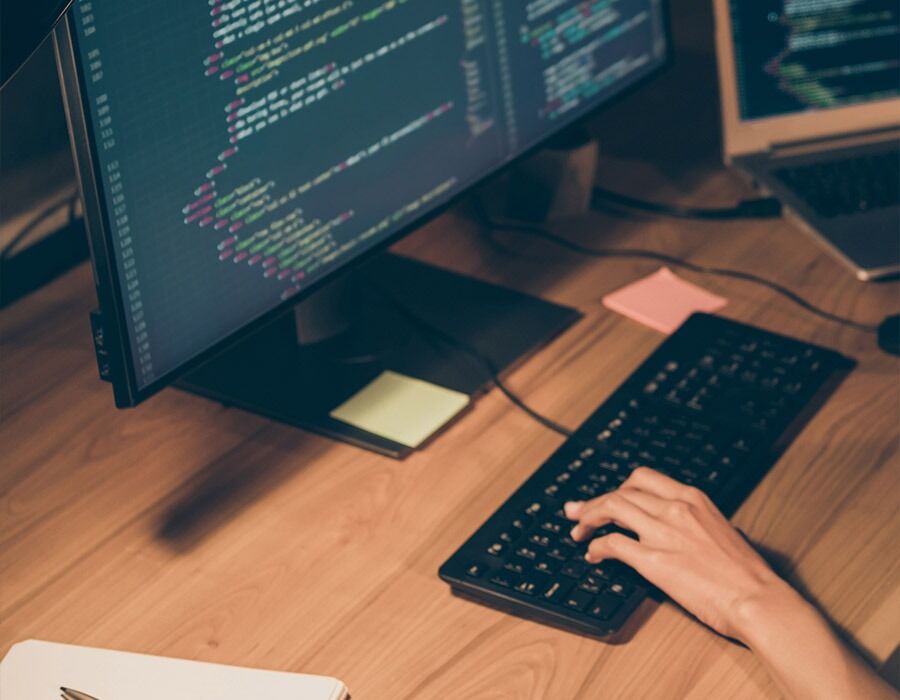 Get the Expert Maintenance Your Website Deserves.
There are many companies in the market that offer website maintenance services. These companies help businesses maintain their website and provide support to fix any issues. However, not all companies are trusted or reliable with their services. This is where PENCIL/WEB comes in. We are a web maintenance agency that comes in handy for any of your website troubles. Website maintenance in Riyadh is important for every business. It is not just about the website itself but also about the content that it provides to the users. The website should be updated with relevant and current content to keep the users engaged and coming back for more. Having a web maintenance agency in Riyadh such as PENCIL/WEB can help businesses with their website needs. Keeping them up-to-date with new features, adding new content, and maintaining their site on a regular basis, allows better management and organization of the website.
Website maintenance service is important because this helps your website run better. This also allows more users to visit your site and get to know your services without the inconvenience of system errors or site crashes. With the help of PENCIL/WEB's web specialists, we'll have it fixed in no time. We are your reliable website maintenance agency that can provide you with cost-effective website maintenance service and have your website up and running again. Looking for comprehensive offers and packages? Request a quote today and experience the best website maintenance service only at PENCIL/WEB.
We provide quality maintenance for your website.
Websites are the most important part of any online business. They are the first touch point for potential customers and the last step in converting them into paying customers. In order to keep your website up and running, you need to have a website maintenance agency in Riyadh that can take care of all your technical needs. Whether it is fixing broken links, optimizing your website speed, or providing security services, PENCIL/WEB will help you run your business smoothly. We provide integrated web solutions and understand how website maintenance is essential for a company to stay competitive in today's market. A clean website will help your company make more sales and improve its reputation when you work with us.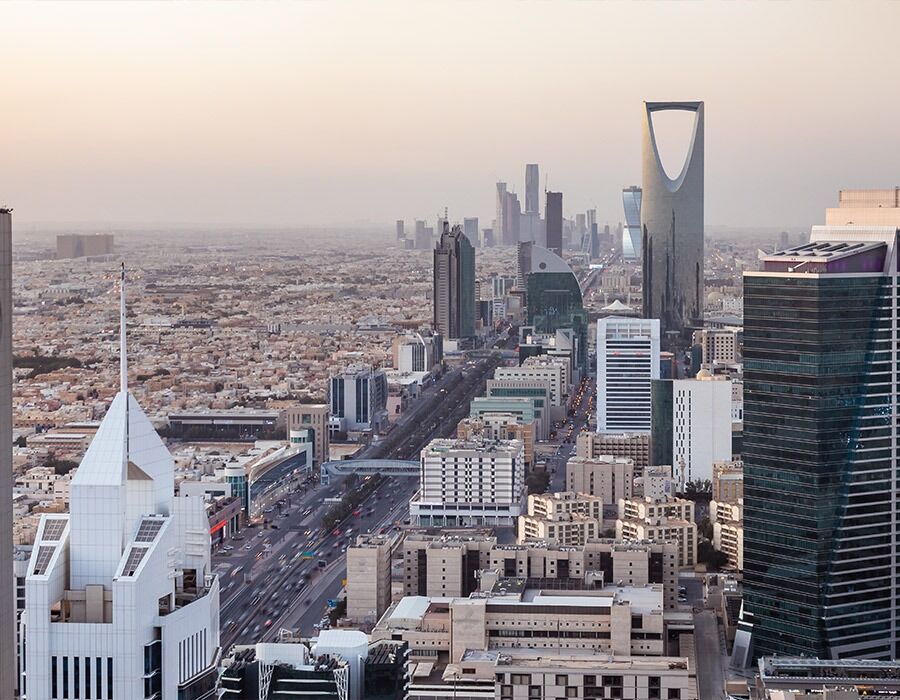 PENCIL/WEB is a premier website maintenance agency that can give you what you're looking for. No matter what kind of industry you're in, we'll make sure to research and know about what you need because we want what's best for you. In order to perform our website maintenance service for the better, we dedicate ourselves to communicating with you and committing to the project. Think of us as your partners and not just as people working on your business. We'll always be open to your ideas and suggestions and make sure to incorporate what you want. Either way, PENCIL/WEB is open to compromise on a solution to achieve our goal of seeing your business succeed.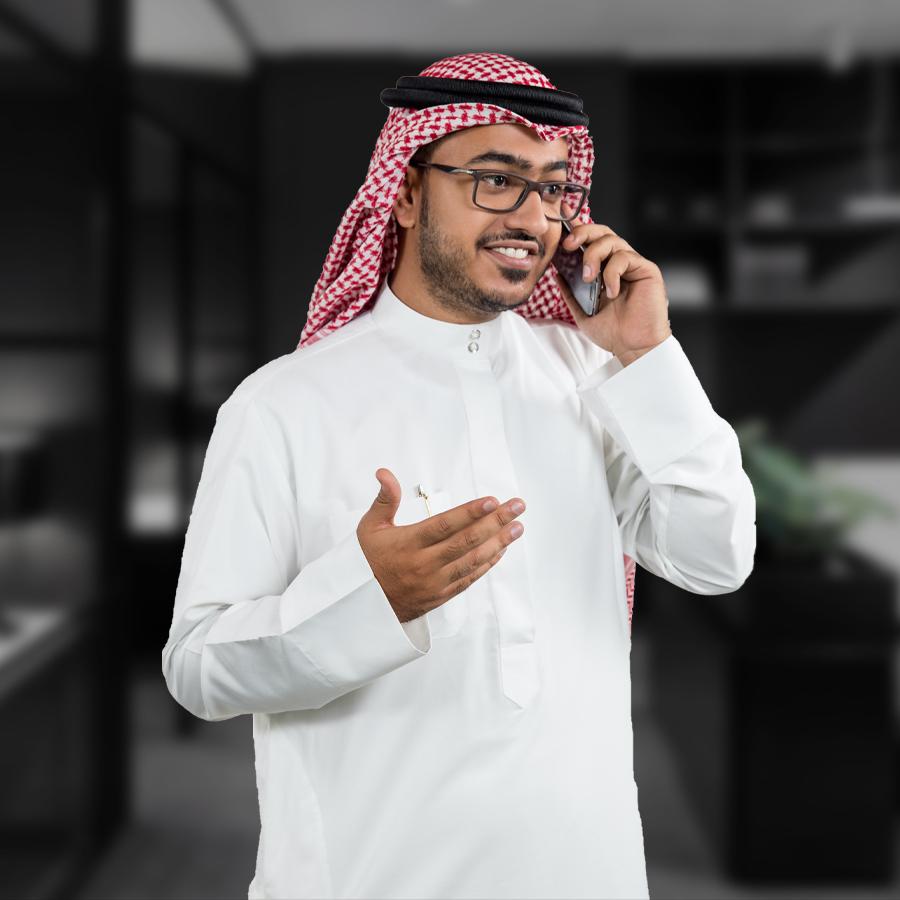 Inquire about our services today!
Once you encounter problems with your website, PENCIL/WEB is just a call away. We understand what it takes to build and maintain a website. That's why we're offering you high-quality service with reasonable pricing. We can also offer you a customized plan that will suit your needs so we can produce optimal results for your website. If you have any other queries, don't hesitate to reach out to us. Our representatives will be more than happy to provide you with answers about web solutions and help fix your website for the better.
Choose PENCIL/WEB today for your website maintenance in Riyadh.
Your Partner for Corporate Web Maintenance in Riyadh.
We have proven our services to a number of clients and we thank them for trusting us with their website. Here's what the have to say about us!
"Very skillful, highly recommended. 10/10 in teamwork and management."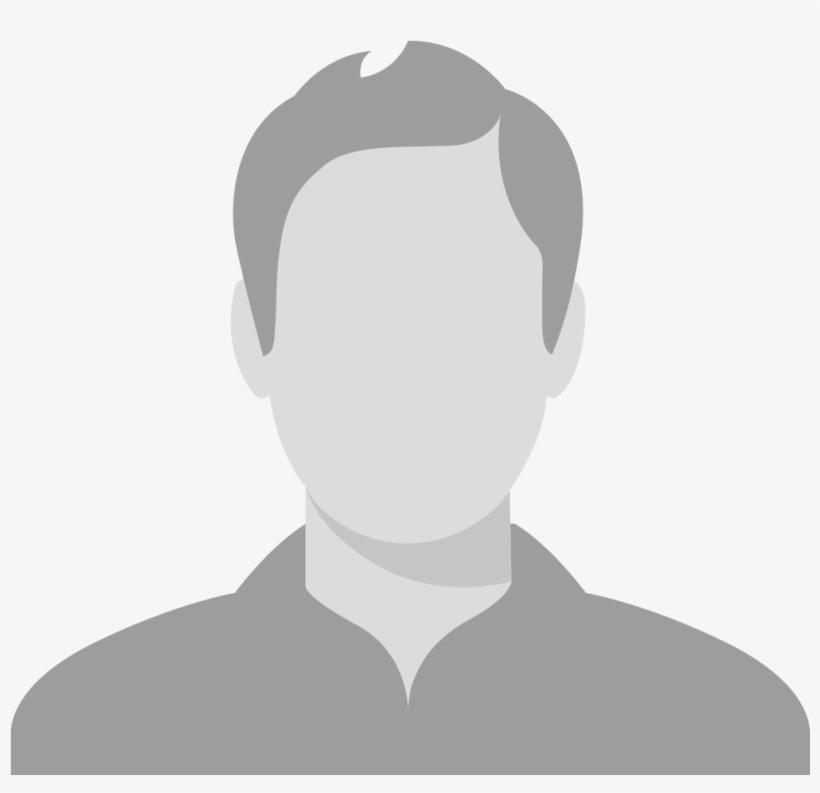 Khaleed Al Hasan