WEBSITE DEVELOPMENT COMPANY IN RIYADH
Unlock Your Digital Success with Riyadh's Best Web Development Company
Unleash Your Web Potential, with Pencil/Web.
Web development in Riyadh is a growing field, with the number of developers increasing every year. To find a competent web developer with a strong set of skills, you have to search for an agency that can produce high-quality results for your website. Many companies offer this and PENCIL/WEB is among the trusted web development agencies that offer web development services in Riyadh.
As a trusted web development company in Riyadh, PENCIL/WEB can give your website not just the design you're searching for, but also the effectiveness of running and creating it. As a website development company in Riyadh, we can offer a solution to increase your online presence through a well-made website. The kind of solution we can yield can also be optimized to your liking. We know very well that you want the best for your website, therefore PENCIL/WEB can also create a comprehensive web development plan that can fit your needs. Our web solutions are made to deliver optimal results and help develop your website in the long run. We can customize it however you want and provide the right content to boost your website to the right audience.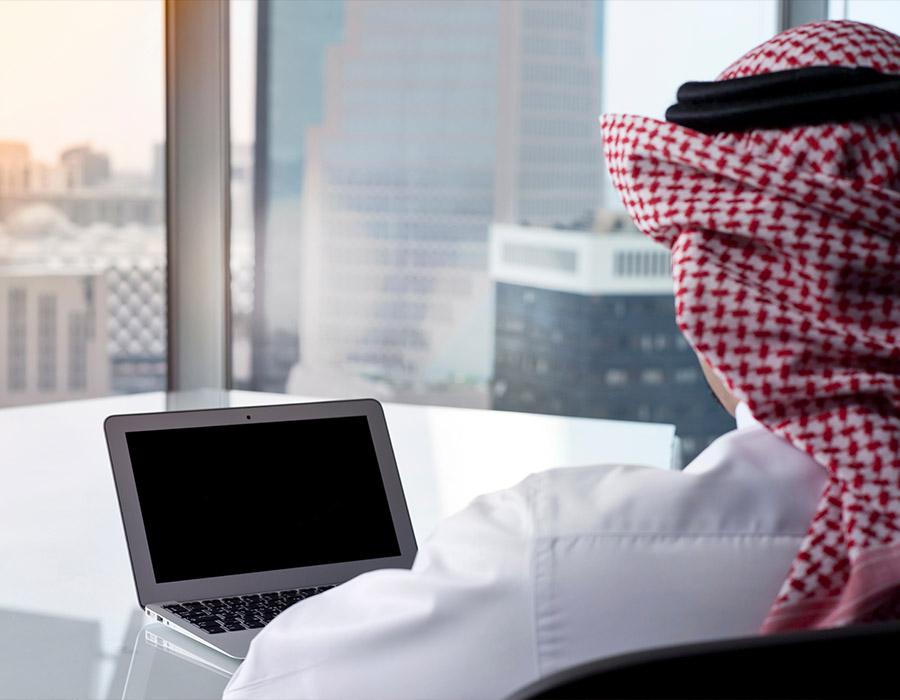 Website development service is an important aspect when it comes to the efficiency of your business. As more companies turn to online visibility and social media presence, the demand for better website development services gets higher as well. This is where PENCIL/WEB comes into the picture. When you trust us today for the kind of website development service you need, we'll be the web development company you're looking for. Experience our high quality of work and professionalism and request a quote today.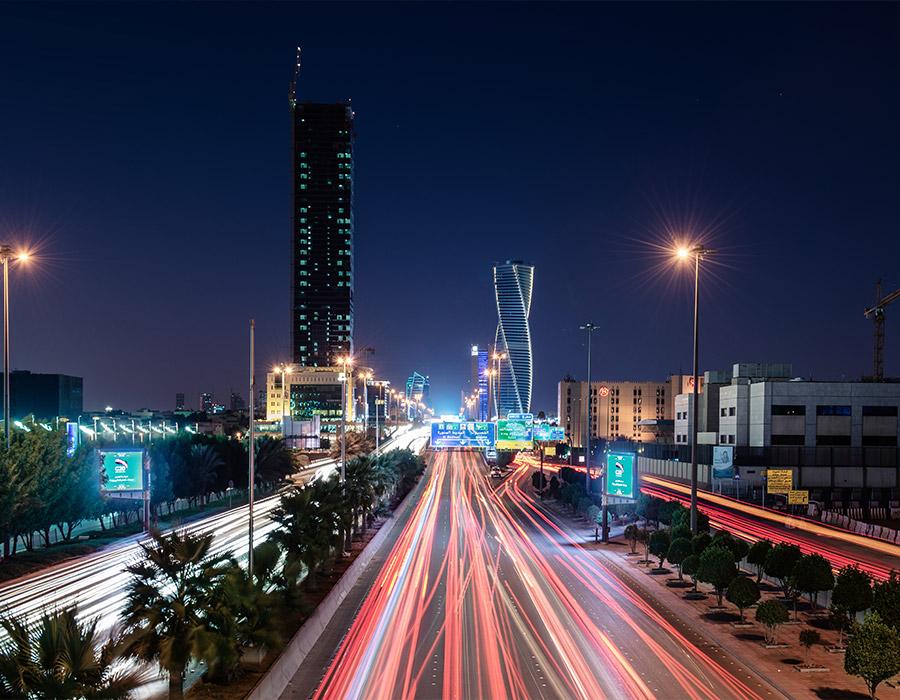 Elevate Your Brand with Our Web Design & Development Expertise
Our team of web developers in Riyadh is highly skilled and can produce the kind of website you're looking for. We believe that website development in Riyadh is the kind of work that is beneficial to every business. As web developers in Riyadh, it is our responsibility to take into consideration the changes in technology and incorporate them into our work. This will also help us maximize our skills and potential, and help develop your website for the better. We will create better solutions to suit your needs and reap the results of effective web development from us, your local web development company in Riyadh. PENCIL/WEB swears by our mission to deliver the optimal website for you with the right web development and management.
With our years of experience in the web development industry, we have made many loyal customers and clients who are satisfied with the skills we have developed. By incorporating the latest developments in the world of website development services, our team can perform with precise skills and the utmost decision to help your business succeed. As your trusted website development company, PENCIL/WEB strives to exceed your expectations and make you discover our exceptional talent when it comes to effective web development.
We are the web development Company in Riyadh you need.
We are a team that provides support when it comes to building your website from scratch. We provide web development services that give your business leverage with a new and improved website. We provide strategic planning on web design and web development services to give an advantage to your website. We will make your target audience see your website and the services you provide as well. Our team of expert web developers and web designers can guide and update you regarding the development of your website. PENCIL/WEB will go above and beyond to support your business and give it the boost it needs to target specific audiences for your website.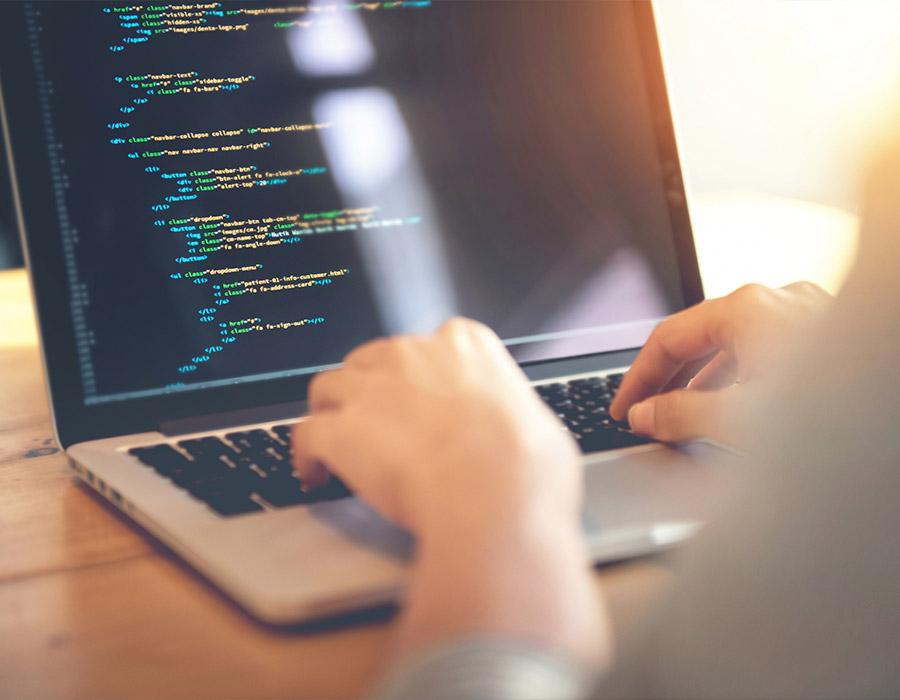 PENCIL/WEB is composed of dedicated web developers and designers to help fulfill the project we're working on. It doesn't matter what kind of industry you're in. We have the tools and skills to research about your business, gauge the reach of your audience, and deliver quality results when it comes to website development services. Discover PENCIL/WEB as your top-notch website development company today.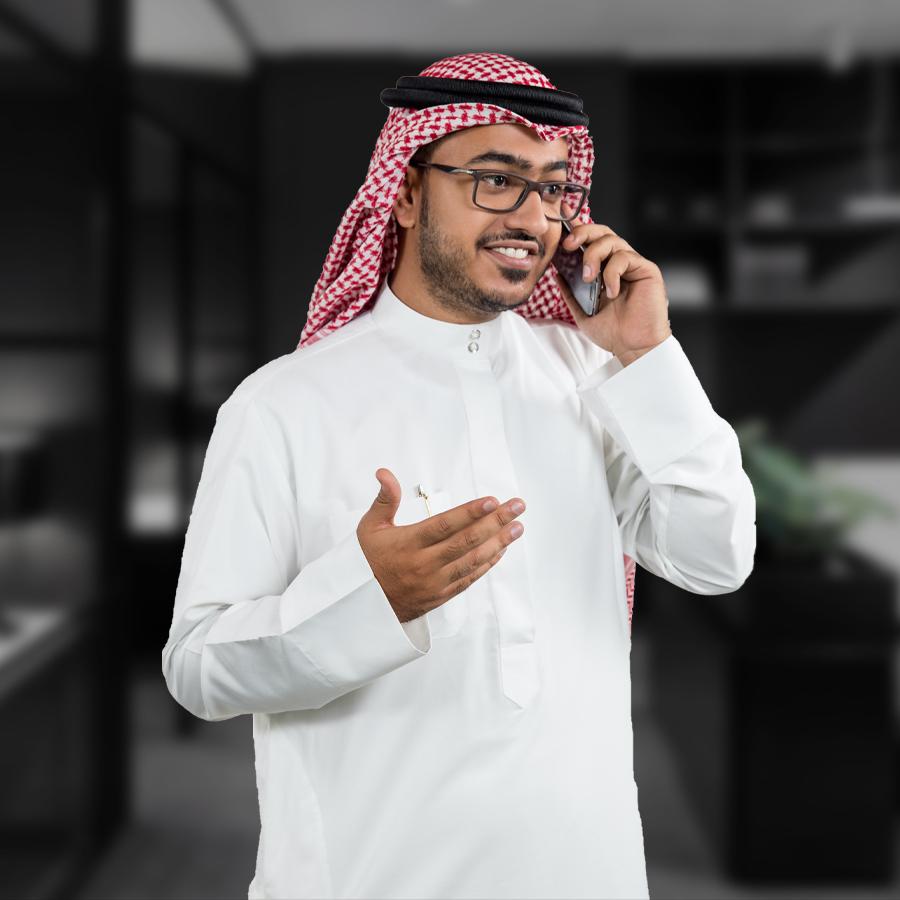 Inquire about our services today!
Our web development service in Riyadh is tailored to suit your website needs. We offer a range of services that you can choose from to create the perfect website for you. We have a team of talented individuals who can assist you with the kind of content, design, and development you need. And if you're not sure how we can help, just give us a call. We'd be more than happy to chat! Our representatives will be more than happy to provide you with answers that you need and give you a suitable plan for your business.
Choose PENCIL/WEB today as your web development company in Riyadh and discover a better website with better web solutions. For more information, browse through our website or give us a call.
Looking for a Web Design and Development Agency? We have got you covered!
We have proven our services to a number of clients and we thank them for trusting us with their website. Here's what the have to say about us!
"The amount of work Pencil/Web has done is remarkable! They are very accommodating and had wonderful ideas for my website. They really helped develop it and I couldn't thank them enough."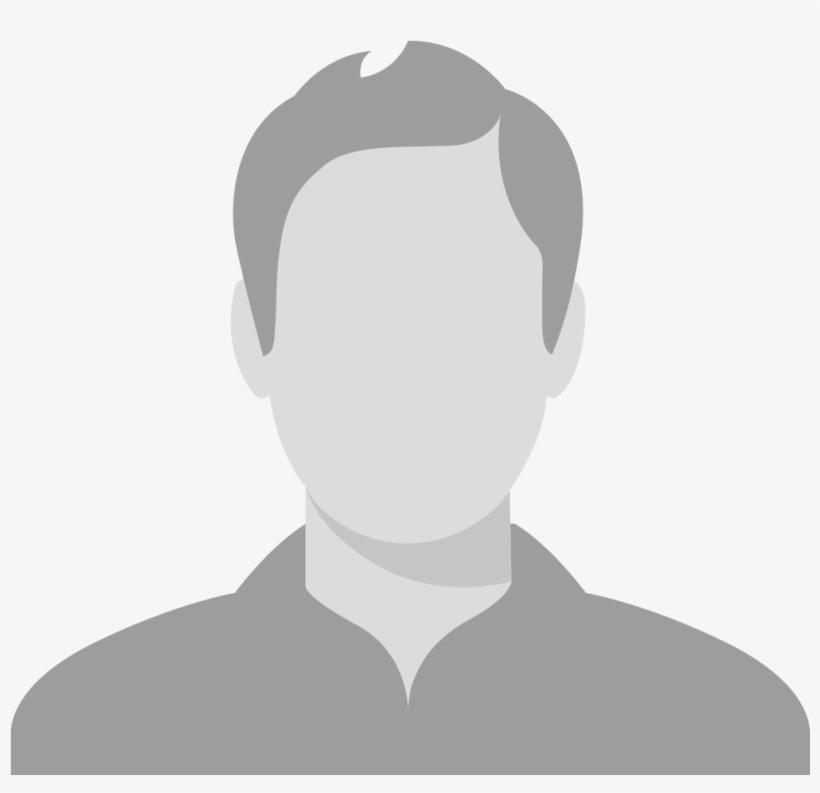 Hassan Al Rashid