Providing Quick and Efficient Web Management Solutions
We help you manage the future of your website.
PENCIL/WEB is a web management company in Riyadh that can help businesses manage their websites effectively and efficiently. We can provide services such as web content management and other web-related services. With the help of a web management agency in Riyadh, businesses can ensure that their websites are up-to-date with the latest trends and technologies. PENCIL/WEB will ensure that the content on your website is optimized for better search engine visibility. This will enable your business to reach more potential customers and increase your online presence in Riyadh. When you hire PENCIL/WEB, web management solutions are just the beginning.
Web management in Riyadh has been developed by using internet technologies to connect people and businesses easily. It is an important part of the development process for all sectors in Riyadh because it helps them to develop their business and reach new customers through a website. A website management service in Riyadh such as PENCIL/WEB can help companies manage their websites efficiently. By incorporating fully-integrated web solutions, PENCIL/WEB can produce effective website management. Not only that, but our content marketing, web design and development services and more will be done according to your needs. With PENCIL/WEB, we provide an end-to-end solution for all your digital needs including web design services, content marketing services and many more.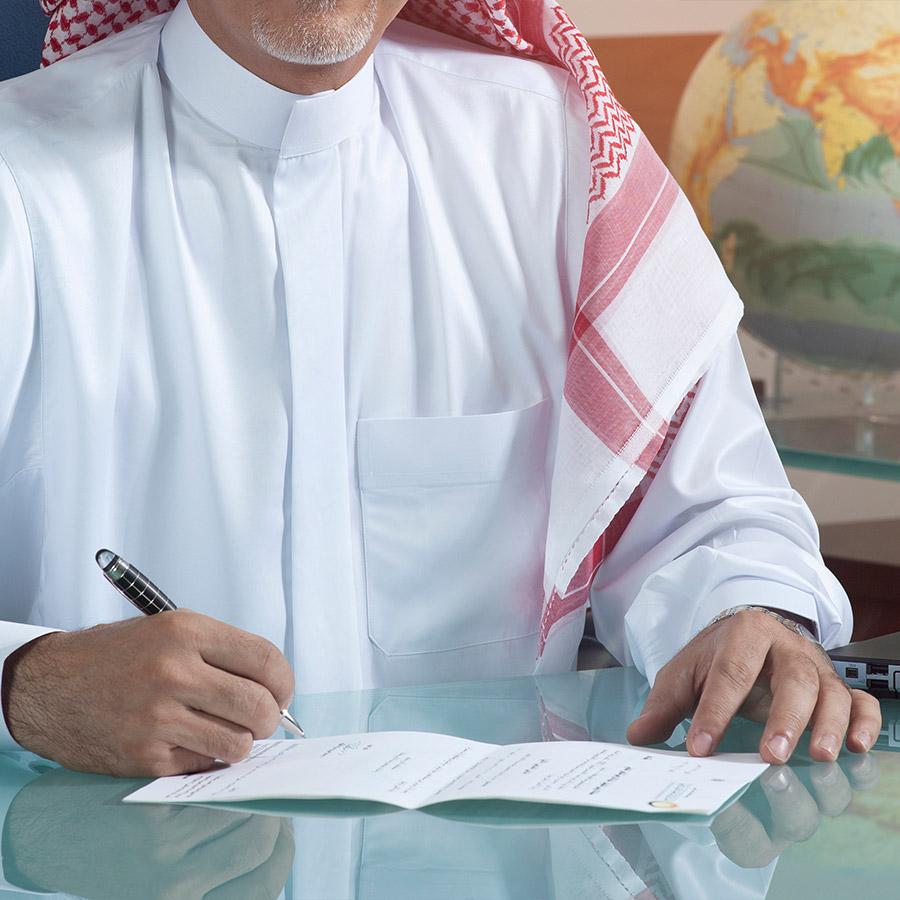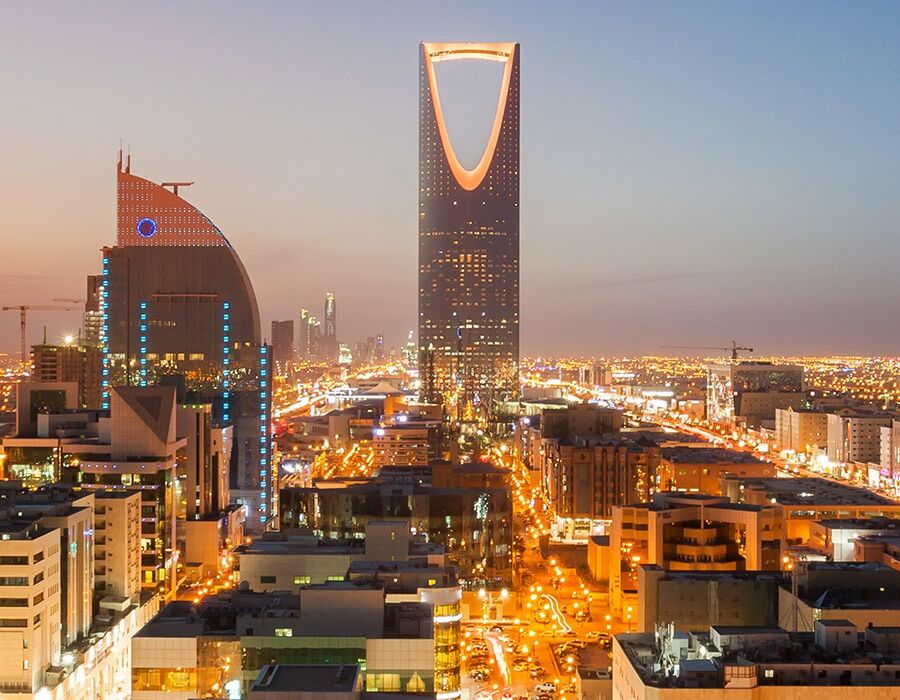 Pencil/Web understands what goes into web content management.
Managing a website is one the most important things to do once a website has been developed. This gives us the opportunity to keep track of traffic, views, and engagements that are coming to your website. Not only that, but we also keep an eye out for any changes and/or errors that may occur so we can immediately come up with a solution to remedy it. There are many things that go with managing a website and these are only among the few things that encompass it. Web management in Riyadh will help the company to achieve their goals and objectives and provide a platform for business expansion. This will also ensure that they are able to maintain updated information on the website which is crucial for online marketing purposes.
We give you better web management solutions.
Web management in Riyadh should be an essential part of any corporate website. It helps businesses to be more organized and efficient and also helps them to have a better understanding of their clients. PENCIL/WEB is fully aware of this that's why we seek to work with you and your thoughts, ideas, and suggestions for your website. We care about everything you need on your website and put everything we can to make it better. We can work on something creative together and produce content that will improve your website's standing. Being able to compromise on something with our clients is always a good strategy because it helps us deliver our work better and come to an understanding.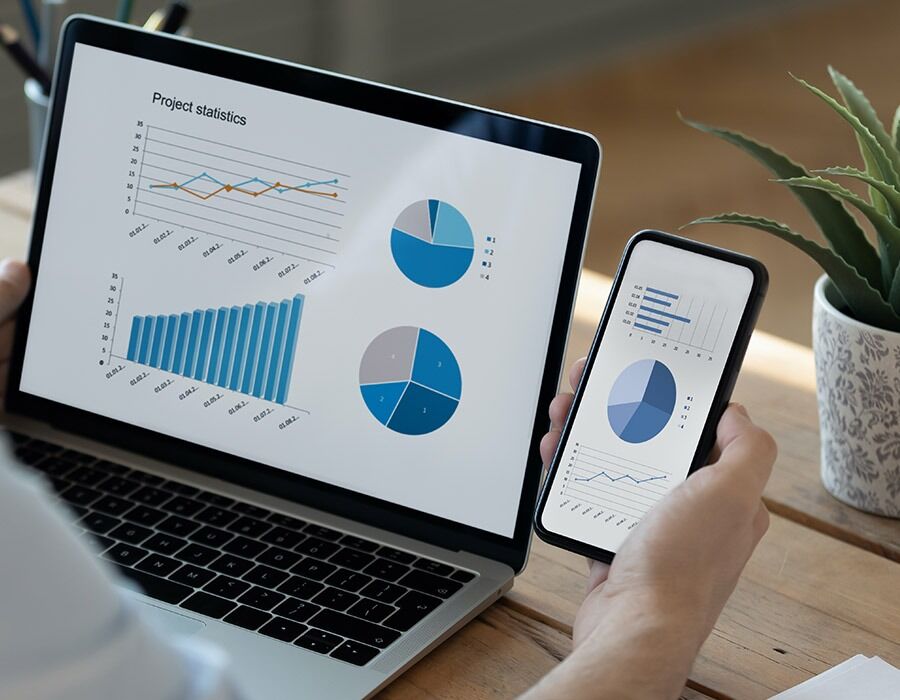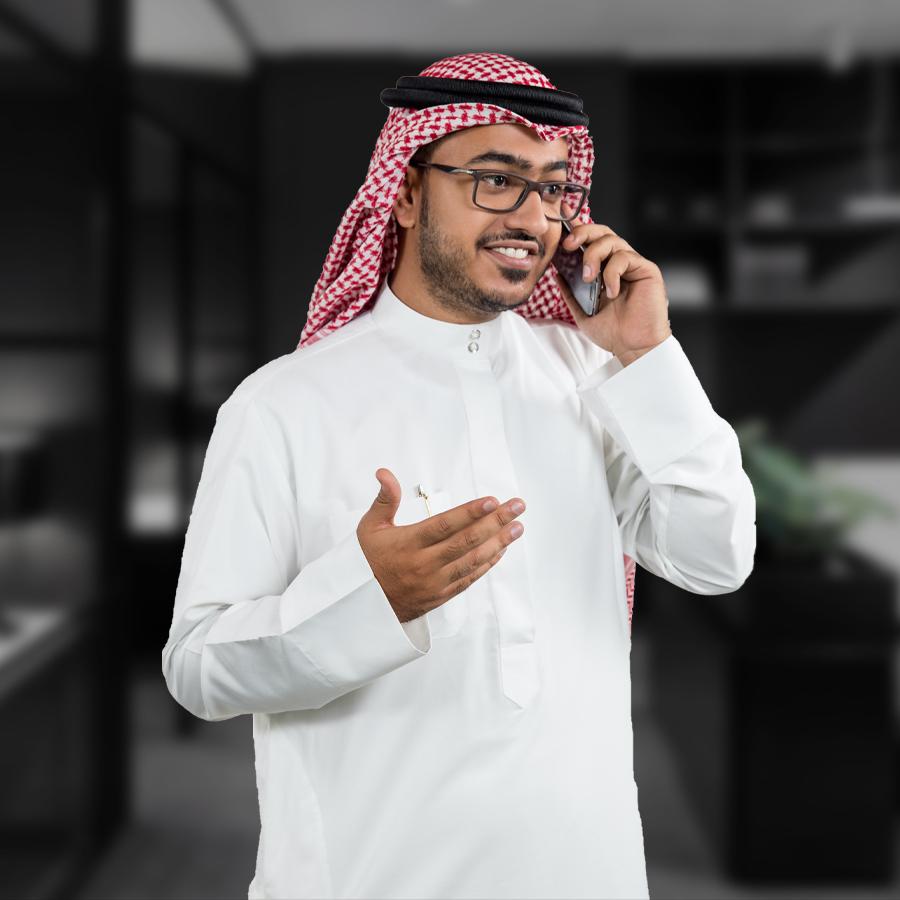 Inquire about our services today!
PENCIL/WEB is your partner for web development services. We are also a web management company in Riyadh that can help you effectively manage your corporate website and deliver optimal results in no time. If you're interested, reach out to us to inquire about our web management services in Riyadh. Get started on your website today with PENCIL/WEB.
PENCIL/WEB ensures we manage your website the right way.
We have proven our services to a number of clients and we thank them for trusting us with their website. Here's what the have to say about us!
"I am amazed by how organized the team is. From the planning to the execution, they made my website possible with little help from me. They already know what my website needs. I'd work with them again."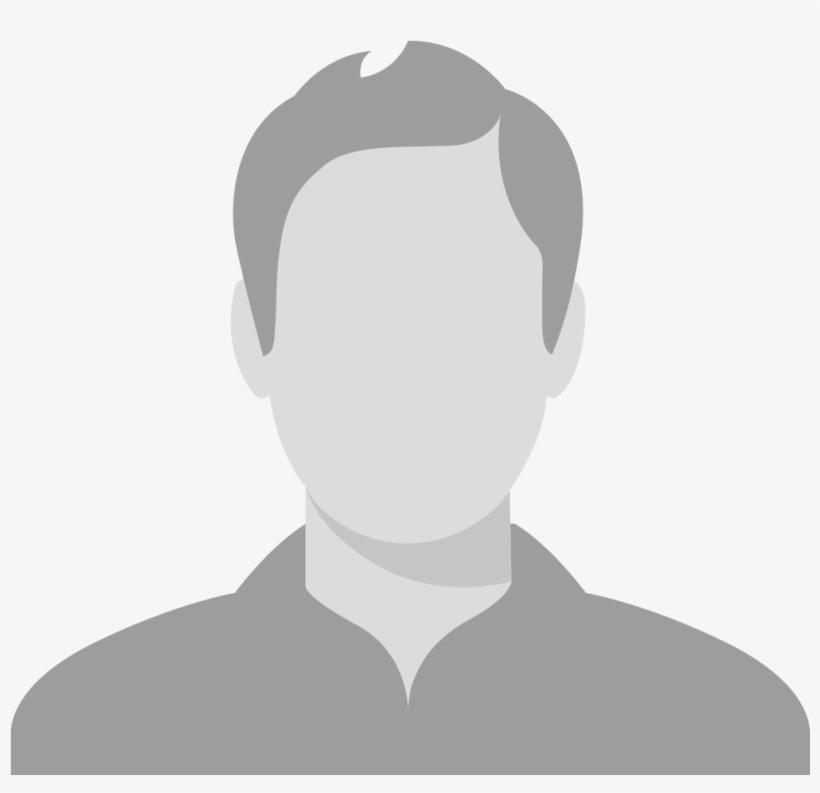 Mona Malik